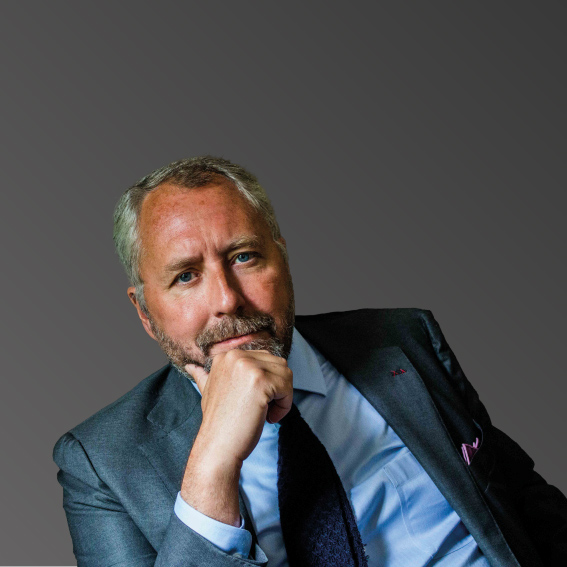 Since 1989, Mischaël Modrikamen is one of the leading lawyers in Belgium, often representing small investors.
In 1996, he obtained the condemnation of CGER Bank to pay 25 million € to Eurobonds' subscribers, setting the standard for securities' issuance liability   (Confederation Life).  
In 1998, Modrikamen obtained a settlement of 3,5 billion € for Cera shareholders defrauded in the KB-Cera banks'merger.
 In 2001, he negotiated the compensation for looted jewish assets detained in banks and insurances since 1945 for an amount of 111 million €.  
In 2008, he forced BNP Paribas to return AG insurance assets worth 7 billion € to Fortis. The case led the Belgian government to resign. 
 Modrikamen was  involved in numerous others complex transactions, court proceedings and arbitrations along all these years (Tractebel, Electrabel, Petrofina, Cobepa takeovers, National Bank's gold reserves, creation of Elia, Brussels Airlines, …). 
From 2009 to 2019, he was the People's party leader and Editor of "Le Peuple", in an attempt to improve the Belgian inefficient political establishment.  
In 2020, Modrikamen returned to full-time legal practice and obtained an important settlement from Ageas. He is "Corporate litigator of the Year" according to Acquisition International.
Modrikamen's philosophy of action : simplicity, out of the box thinking, boldness.
Modrikamen is married and has three children. He is an amateur painter.
He has been chairman of Beth Hillel, Weizmann Belgium and KKL Belgium.
As a client said,
"The only difference between Modrikamen and a Pitbull : At the end, the Pitbull gives it up"


Avenue du Houx 42,
1170 Brussels